It might be difficult moving houses, especially if you don't give yourself enough time to organize your plans. If they relocate hastily, renters in particular are more likely to run afoul of dishonest landlords and dubious properties. You need a property that meets your requirements for size and location on the one hand, but you also don't want to pay more than you have to for a subpar place.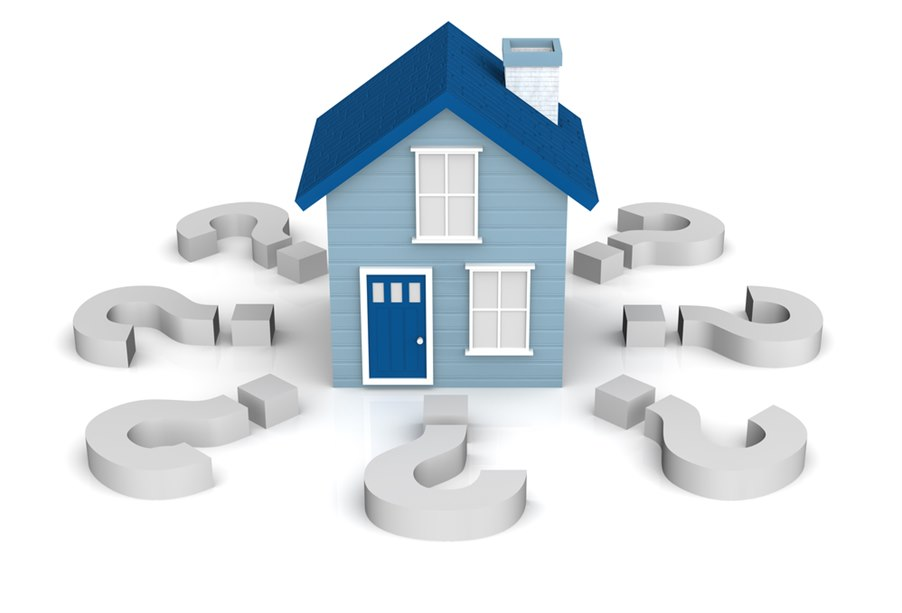 The following are the most crucial inquiries to make while moving houses!
WHAT ARE INCLUDED IN THE BILLS?
It's critical to have a solid understanding of the neighborhood typical pricing when searching for a home. This will assist you in avoiding paying more than you have to and staying away from subpar properties with landlords who try to con customers with unrealistically low costs when moving houses.
A monthly charge for energy, water, or even broadband can be included in prices that are greater than usual. Similar to this, apartments with cheaper rent frequently require renters to do more of the bill paying themselves.
WHAT TYPE OF AREA IS IT?
Most tenants consider their commute to work when deciding where to live in addition to nearby amenities like stores and transportation options. On the other hand, if you don't take into account how it will be to really live there, a place that appears fantastic on paper can still be awful!
For instance, when moving houses, you might want to find out if the area is noisy at night or if the neighbors are bothersome. If there are bars or clubs nearby or if the location is very busy, noise problems are common. This is particularly crucial if you have young children, who incidentally also require a nearby high-quality school!
IS IT ALLOWED FOR YOU TO DECORATE?
If you intend to reside in your new home for an extended period of time, you should carefully consider this subject. Since you'll be living there for a while, you might as well make it feel more like a home than just a house. If you plan to have kids live with you, this may be much more crucial.
If you discover that some of the rooms need improvement, you might also choose to redesign. If the landlord hasn't decorated in a while, you might request that they do it before you move in or offer to pay for it yourself.
WHAT DURATION OF TIME IS THE RENTAL?
When moving houses, you should always know exactly how long you want to occupy a new house before signing a tenancy agreement. Although a rolling monthly contract may be ideal if you only intend to stay for a short period, a fixed-term will provide you with more stability.
IS THE LANDLORD GOING TO MAKE REPAIRS?
When viewing properties, a tenant with an experienced eye may probably see a number of flaws. Fortunately, the landlord's estate agent would typically be more than pleased to arrange repairs on your behalf if you mention these to them.
Read more here.
Move in style with the best and cheapest mover company in Kenya and let your  moving house journey be a hassle free and walk in the park for you.