Our mission is to become known as Nairobi, Kenya's most reputable, most sought-after, and economical moving services provider.
We are a reasonably priced moving service provider in Nairobi, Kenya, offering a broad range of services to a variety of clients and consumers, including home owners, companies, and governmental agencies. Corporate relocation, long-distance moving, and residential moving are our areas of expertise.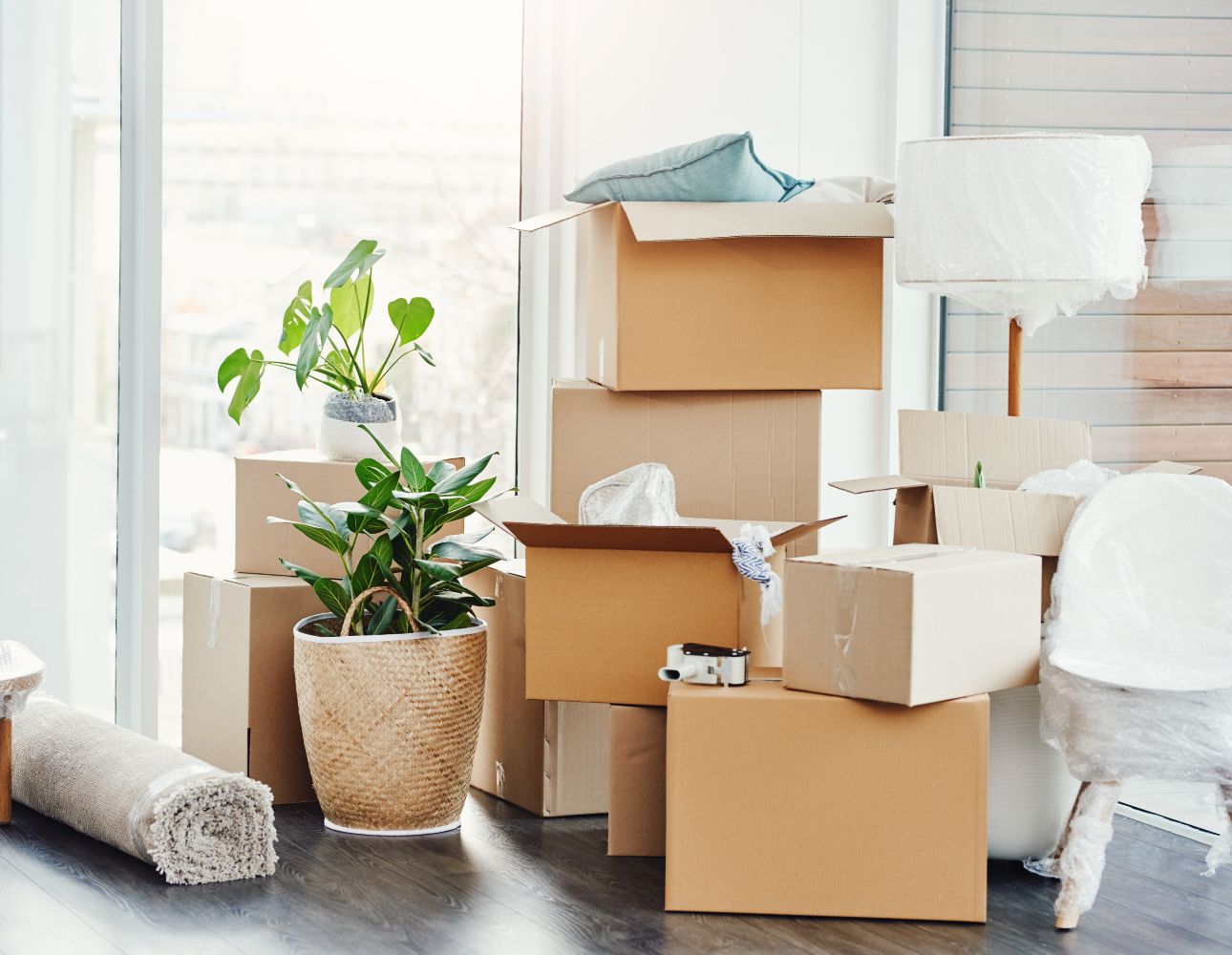 Your personal belongings will be treated with care thanks to our specialized equipment and packaging materials. We transfer you in style thanks to our many years of experience, knowledge of the sector, and many pleased clients!
Sifa Movers can make your move stress-free, whether you're moving locally or across the country. We are a moving service provider in Nairobi that offers a broad range of services to a variety of clients and consumers, including homeowners, companies, and governmental agencies. Corporate relocation, long-distance moving, and residential moving are our areas of expertise.
Our Services
No matter if you are moving down the hall or to another county, we make it our main focus to provide effective, worry-free moving at a very reasonable price.
Every action is intended to produce a favorable outcome. Sifa Movers is now the top option both nationally and in Nairobi County as a result. By handling everything from packing to final setup at your new home, our moving staff makes sure that each move is planned and managed according to each individual's needs.
We begin our move by completing a free pre-move survey before sending you a quote. Once we've decided on the day and time of the move, we then begin the actual removal. Every removal is unique, thus we complete them to the client's satisfaction.
To guarantee that your furniture is not damaged, we supply all the packing supplies required. We provide clean, lockable vehicles together with packers, as well as a supervisor to oversee the relocation process.
Additionally, we bring only the best packing supplies. We'll pack up all the items in our boxes, load them onto our trucks, and move them to the new location. We will unpack and set up for you there to your satisfaction.
Utilize our in-depth knowledge, expert counsel, and careful planning to ensure minimal downtime when moving your office. Trust Sifa Movers if your goal is to obtain effective and efficient corporate relocation services that won't hinder or stop the productivity of your company. We constantly make sure to relocate your company while keeping up the current level of operations.
We make sure that your expensive computers, furniture, and information are handled with the highest care. We take satisfaction in offering all the services you could require to achieve your goals swiftly, effectively, and reasonably.
To ensure that your employees have a seamless transfer from one location to the next, we take the time to understand your company procedures and crucial areas. As your corporate relocation provider and a prosperous company ourselves, we are aware of this.
We begin by thoroughly comprehending both your professional and personal needs. Beyond trucks, cartons, and corrugated paper, it extends much beyond. It's the instinct that comes through years of working in the industry, together with foresight, insight, trust, and ethics. We take pride in offering tailored relocation solutions that address a corporate client's varied and constantly changing needs. To guarantee your business and employees are productive before, during, and after a move, we simplify moving.
Your moving day will be less stressful thanks to our packing services. We strongly advise using this service, especially when transporting delicate things. You won't have to worry about your belongings in transit if you have a reputable removals firm box your delicate items.
When you arrive, our crew will compile a list of everything you want packed or for which you require packing supplies. To provide you some comfort and certainty, we will provide you with the most precise estimate of the times that we will arrive and depart at both houses.
to make certain that your possessions are moved and packed safely. Our packaging, including boxes and wrapping paper, is made to last and safeguard your goods. We categorize your belongings into numerous groups, including electricals, clothing, and furniture.
Furniture will be placed in the appropriate-sized boxes or, if they are too large, protective covers. We will disassemble and reinstall every piece of furniture for you. This will make handling and transit easier.
Upon request, we may provide an unpacking service. If you once again don't have the time or don't want to deal with the trouble of unpacking, this may be helpful. After our staff has loaded all of your goods into your home, this occurs. You can then demonstrate where you want things placed.
Experience top-notch services at our storage facilities in Nairobi, Kenya. Our facilities and warehouses are secure, dry, free of rodents, and covered by fire and burglary insurance. CCTV and 24-hour security are both present.
Sifa Movers provides you with reasonably priced storage options for your household goods. You can take use of our top-notch facilities, and we can accommodate your demands whether you need long- or short-term storage.
We can store your household goods in our warehouse for clients moving into or out of Kenya. We can store your belongings if you are leaving the country but need someone to keep them in a secure location before shipping them.
Most Cooperates pick us to store their items in a cost-effective and secure manner. Based on the specific requirements of our customers, we provide storage solutions. For your goods, commercial commodities, and high-value items, our warehouse offers premium, climate-controlled storage space.
Storage facilities that are; are what we guarantee.
Storage that is safe and secure is provided in warehouses that are under constant CCTV watch.
Pest-free and spotless
Free packing list and inventory of all your items.
Racks for individual storage in our warehouse.
Boxes with personalized labels for easier product identification.
Equipment for fighting fires
Easily reachable
Moreover, we provide cleaning services. You've come to the perfect location if you're seeking for top-notch service and a helpful attitude. At Sifa Movers, we provide tile, grout, carpet, and window cleaning services. Our main objective is to help you and make your experience enjoyable. Our crew will do everything possible to make sure you leave more than satisfied.
Our cleaning offerings consist of:
Home Cleaning up after an event or party Post-construction Cleaning
Warehouse Cleaning Hospitality Cleaning
Cleaning of offices and commercial properties
Cleaning of Carpet and Upholstery
Fumigation and pest control
We can assist you whether you're moving into a new home or apartment and want to make sure it's thoroughly cleaned or you're leaving an apartment and need a deep clean to get your deposit back. Our full Move In/Move Out cleaning service includes everything from the interiors of cabinets and refrigerators to the undersides of furniture.
We cover cross-border moves among significant Eastern African cities. No matter where you go, our cross-border moving expertise makes sure your move is successful. Sifa Movers ensures a stress-free international transfer by assisting you at every stage.
We handle all of the border customs procedures, transport the items to your location securely and on time. We transport your belongings by air or boat if you are relocating outside of East Africa. Using materials that have received international approval, the commodities are properly packaged and crated before being delivered by the chosen mode of transportation. Up until the point of arrival, the person in charge of our staff will keep you updated on the progress of your belongings.
We'll make sure the same staff assists you during the whole move. Due to the variety of our services, we can assist with either only the transportation of your items or the entire wrapping, packing, and removals service. On any papers you might need to fill out in connection with your transfer, our experts will offer you guidance and pointers. This will enable you to ensure that everything is completed correctly and with experts at your side.