Why would you use the cheapest movers companies in Nairobi, Kenya? Some think that performing the transfer independently is better, easier, and more cost-effective. Is it less expensive and simple? Here are the facts about hiring movers in Nairobi.
Cheapest Movers in Nairobi
Making the move by yourself will need more of you than you may realize. If your moving day is coming up, you probably already feel stressed about it. It's hard to plan a move while juggling your other obligations, even if you set aside time to pack and prepare to move your stuff. You must perform the time-consuming and demanding packing of the numerous goods you have gathered in your home or place of business.
Moreover, to move to Nairobi successfully, you have to put all your belongings into the moving vehicle, then unload and organize them all at your new home or workplace. Are you prepared for this difficult, unpleasant, and demanding hustle? Moving isn't always a walk in the park, let's face it. There is a never-ending list of duties to perform, and it is backbreaking labor. In that case, why not let someone else handle it for you by choosing the cheapest movers in Nairobi?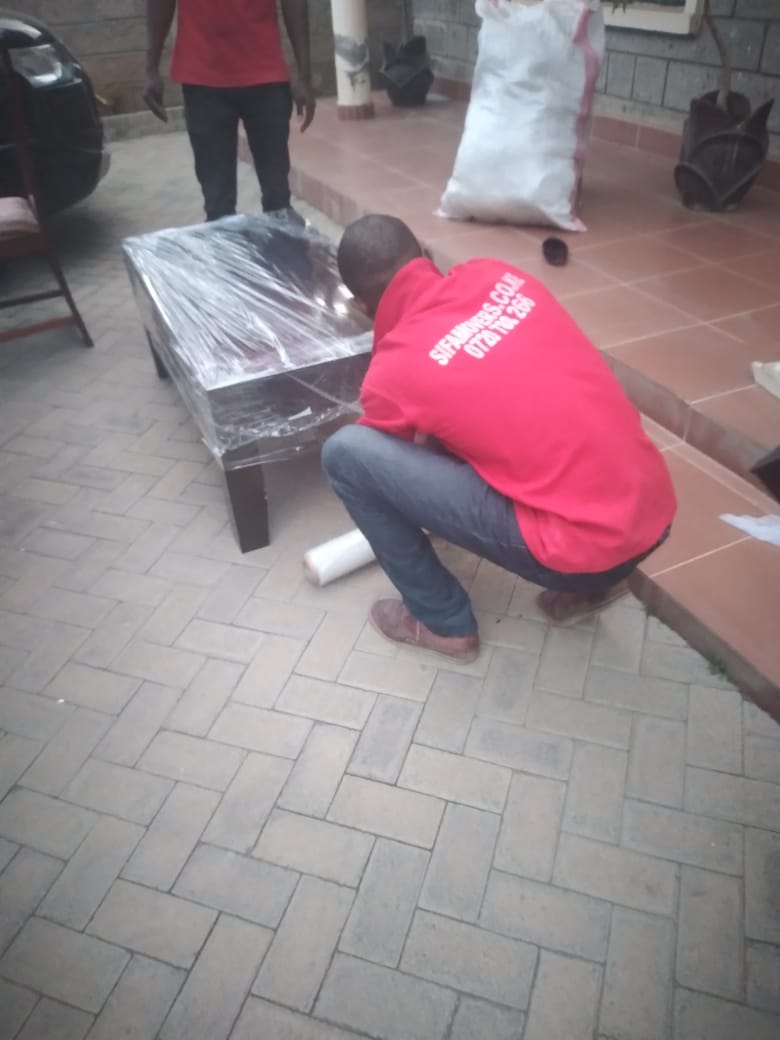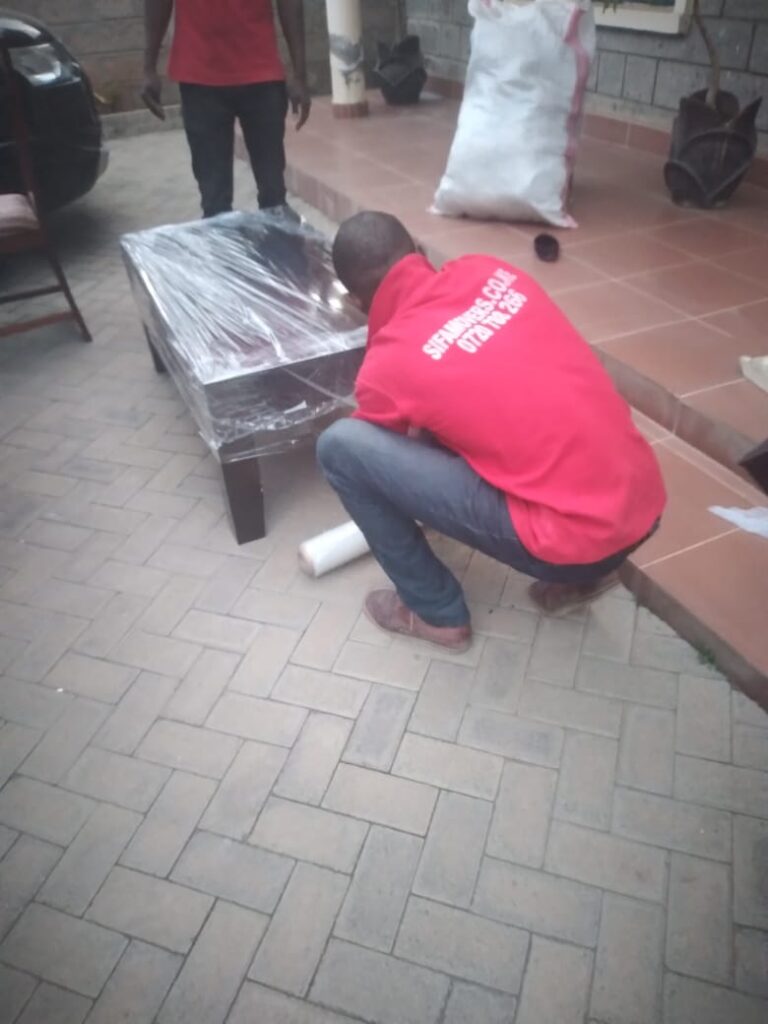 But why punish and exhaust yourself? But why pain, strain, and jeopardize the security of your priceless possessions? There is a chance that certain goods will get destroyed when you move a lot of things quickly. You might trip over a chair leg or bump into a door frame, or you might drop a box of fragile goods to the ground. Simply use the cheapest movers in Nairobi, Kenya, such as Sifa Movers Kenya Limited. From packaging, loading, unloading, cleaning, and ultimately, carefully placing them in your home, we handle everything for you. Your job is to simply unwind in your new home with a hot cup of coffee, stress-free.
Professional Movers in Nairobi
Professional movers in Nairobi know how to carry heavy loads of items without damaging anything. In addition to having materials to wrap larger objects like furniture and televisions to prevent damage, they also take extra care while handling items designated "fragile." Additionally, cheap professional moving companies in Kenya have the dolly, ramp, and lifts necessary to move big things safely. You will have to rent such tools on your own if you are moving alone. However, can you handle the risks?
Moving is chaotic, and when you're doing it by yourself, it's simple to lose sight of one or two boxes. To make sure everything arrives at the new place, however, keeping an inventory of the boxes and possessions is a component of professional movers in Nairobi. Consider hiring the cheapest movers in Nairobi like Sifa Movers Kenya to keep track of the specifics if you require further assistance create a list of the objects you're taking with you. Our main priority continues to be customer satisfaction and the security of your belongings.
Hire Sifa Movers Kenya Limited to perform the transfer for you if you want to be amazed.