Make a plan.
 Everyone wants to move fast. Whether the move is long-term or sudden, planning is very important. You can start planning your move 2-4 weeks before your move date. Fix everything. Make a list of all the tasks that need to be completed and their due dates. You may need to decide on a new location and house when moving in Nairobi. If this is your newly built home, we recommend doing a cross check to make sure everything is complete and ready to move in.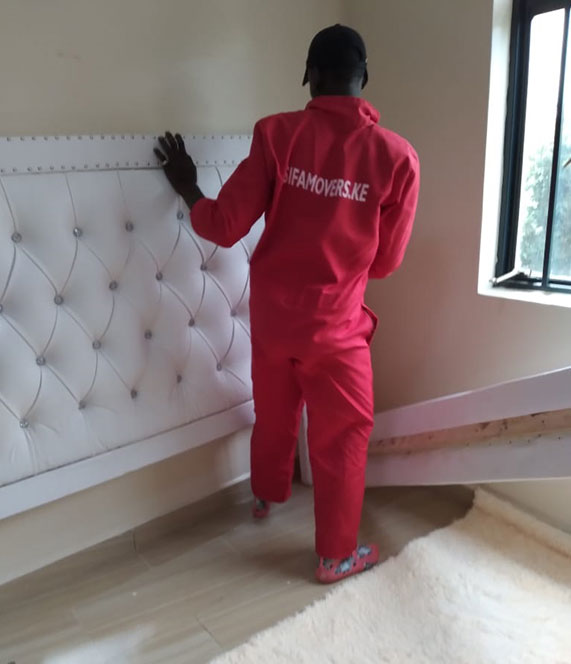 When planning, you need to determine a travel date that coordinates all activities before moving in Nairobi. This will give you an orientation and enable you to plan and implement other tasks in the allotted time. We also want to inform affected people of their move plans and dates to ensure a smooth transition when moving in Nairobi.
Check Articles
 You need to check the property before moving in Nairobi. This will help you forecast your travel budget. You must decide which items would be useful to have in your new home and discard them without their essence. Important items that are not useful in your home can be donated to charity or to a friend or neighbor. You can also cut down on unnecessary space that items can take up in your new home, freeing up more space. 
Once the above procedures are completed, the budget will be finalized. Here you will estimate your budget depending on the property you own. To do this successfully, you need to know where to go. To get an accurate budget amount, you may need an expert to assist you with forecasting when moving in Nairobi
Preparing for a new home
Make sure you have all the plans in place for buying your new home. You may need to visit the location and make the required payment. To get proper moving assistance, we need to know how far your new home is from your current home before moving in Nairobi.
Call for help
 Hire a professional mover like Sifa Movers to do the work. Having an expert do the work is a big step towards a great emotional experience. Choose your favorite moving company and contact them when you move. There are a few things to keep in mind when choosing a moving company. Among other things, you should pay attention to the company's reputation, good track record, quality service, honesty in pricing, and customer service. Once you have selected the right company for your move, we will contact you to arrange a date and time for your move.
organize
 Tidying up means making sure everything is ready for his D-Day and done a day or two before the move date. You want your stuff organized by category an  in the right place. Sifa Movers does all the packaging and unpackaging for you. For example, kitchen households should be placed in the kitchen rather than the exit room, and children's clothes should be placed in the children's room as needed rather than in the parents' bedroom. This makes packing and labeling easier during your move booking and allows professional movers to give each item the right amount of care, considering how delicate the items are. With Sifa Movers always look forward to relaxing and settling into your new home.