The three most crucial factors in real estate are, as the phrase goes, "location, location, location." Self-storage units must adhere to this rule, especially in Nairobi where traffic can be congested.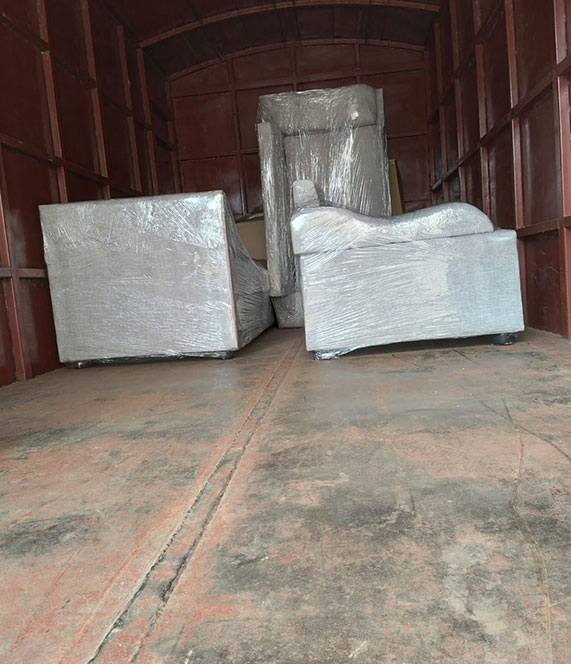 It is crucial to consider the location of the storage units you are picking when it comes to storing your goods or things. The days when your facility had to be situated in the least expensive and frequently dirtiest area of the city are long gone. Self-storage units are now available in good neighborhoods and on busy highways.
The location of storage units can make a big difference in how quickly you can retrieve your things and how long it takes. If you are using self-storage for business purposes, keep in mind that you and your coworkers may access the facility frequently. As a result, pick a location that is handy and somewhere you want to go, not somewhere you have to go.
Location has to deal with accessibility in addition to being convenient. Everyone can access storage units if there is a bus stop right in front of it. Since not everyone you would send to the storage facility will have a car, placing the facility in a location with good access to public transportation can be helpful.
Saving money on transportation to the storage units, whether it be by vehicle, bus, matatu, or boda boda, is another benefit of a good location. It saves time, which ultimately saves you money, to know that you can retrieve your possessions without having to travel through back roads in an industrial region or another deteriorated area where there is frequently traffic from business or lorries.
Last but not least, a good location should make you feel secure visiting it. You shouldn't feel compelled to store your items or valuables in a sketchy area. After all, why would you want to leave important items in that area of town if you don't want to be there? A good place is one where you would feel at ease visiting and where you would feel at ease leaving your products or things.
Examine the locations of the storage units before deciding where to keep your products or personal effects. The location should be convenient, easily reached by different modes of transportation, in an area you feel at ease visiting, and close to a road. You may save time and money by going to a place like this, and you'll feel secure knowing that your belongings are safe. Greater sleep and better business results from all of these.
Enjoy world class services in our storage units based in Nairobi, Kenya. Our warehouses and facilities are clean, dry, rodent free and insured against burglary and fire. There is 24 hour security plus CCTV.
Sifa Movers offers you affordable storage units for your household items. You can benefit from our first class facilities, whether you seek long-term or short-term storage services, we will be able to meet your needs.