You want movers you can rely on while you're getting ready to move. There are advantages and disadvantages to working with such huge firms, despite the fact that consumers are frequently more familiar with local moving companies. The same might be said of neighborhood movers and storage facilities, but frequently the benefits exceed the drawbacks. Let's discuss some advantages that you can enjoy by choosing local moving and storage firms over national rivals.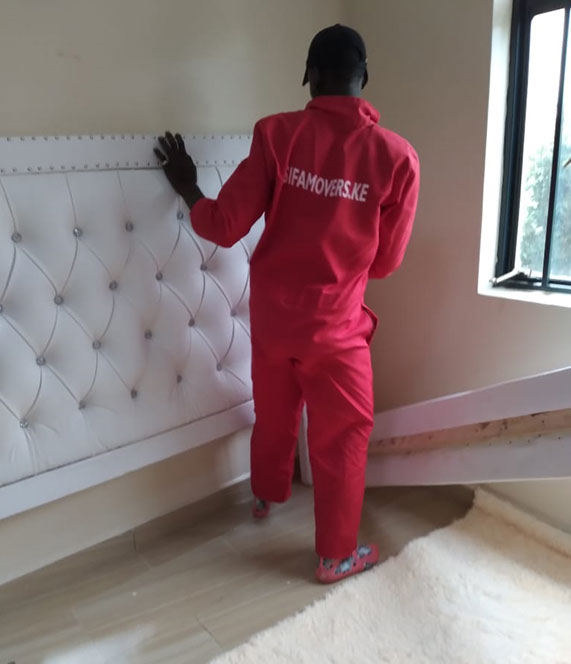 Dependability
Greater dependability is one quality that makes local moving and storage businesses a fantastic choice for families or people who are experiencing the stress of moving. Compared to their larger competitors who can rely on a national brand, local businesses are more or less compelled to take more pride in the work they do for clients. You can count on the best work and customer service when you choose a local moving company to handle your move.
Personalization
A personal touch is another advantage that nearby moving and storage firms may provide to their clients. Local organizations frequently operate as smaller businesses with a closer link between the administrative and operational sides of the firm. Instead of being a faceless figure in a sea of cardboard boxes, your movers will be aware of who you are and what you require.
Trust
It is much simpler to place your trust in the company you select to work with because local moving and storage firms offer a higher level of personalisation. When you work with a local business, you can generally expect higher expectations as well as higher returns.
Accountability
You are aware of the significance of reputation to success, whether you are selecting local moving and storage firms or a local company in another field. You want to deal with a company that has strong ethics in any venture, but that isn't always the case with other businesses. However, as local businesses depend on their good name to thrive, they are held to a far higher degree of accountability, which you as a customer may take advantage of.
Local knowledge
Customers moving into a completely new location will find this service to be extremely helpful. Local moving and storage businesses can provide it. A local organization is considerably better prepared to assist you in settling into your new neighborhood or city, even while a national company may have some staff who are knowledgeable about the area you are relocating to.
Choosing Local Moving And Storage Companies
Employing local moving and storage firms has many advantages for customers. Because they are established members of the community where they operate, local businesses, You benefit from improved customer service, a more trustworthy team that is simpler to rely on, and local knowledge that can make you feel at home in your new city or neighborhood.
Look no further than Sifa Moves Kenya if you're seeking for local moving and storage firms in Kenya. Request a quote from us right away.