You've definitely heard strange tales about professional movers from others, but after doing some investigation, you find that they are all exaggerations. These misconceptions and exaggerated claims may lead you to make poor choices and possibly make the moving process more difficult. More worse, they can jeopardize your relationship with your moving business, making the whole situation even worse.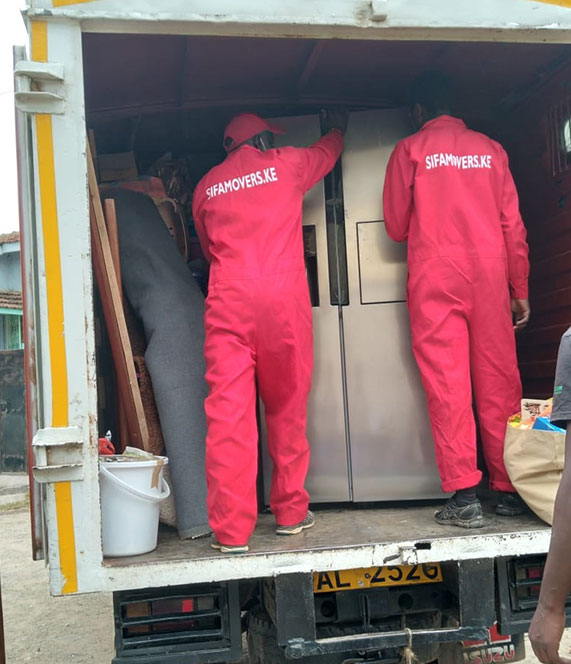 Every moving company is the same.
The majority of individuals have a tendency to believe that all moving firms are the same, but they actually differ in a lot of ways. Your careful consideration while choosing one of these businesses will be very important because factors like experience level, cost, the protection of your possessions, and trustworthiness and reputation set these businesses apart.
In order to avoid employing movers who only relocate locally when you are relocating across the country, make sure to evaluate your professional movers company in advance.
Expect things to disappear or get broken
Even though mishaps might occur during any moving process, experienced professional movers know how to pack and unload things to prevent damage. Due to their extensive experience in the moving industry, you can count on them to treat your belongings with the utmost care to ensure they arrive safely and undamaged. For example, they understand how to protect your furniture from any damage by using sliders and padding.
Ask the moving firm and your home insurance about your coverage alternatives if loss or damage of items is a worry.
You are not required to prepare and label boxes.
Moving-related labels might make life easier for both you and the professional movers. When packing, identify boxes with the contents they will be, such as kitchenware or bedding, so you won't have a hard time finding things once you get to your new house.
Delicate things are also better protected by organization and labeling.
Moving oneself is more affordable.
People believe that moving without hiring professional movers can help you save a little money. However, if you factor in your time and the tools and materials you'll need, you can end up spending even more than you would by using a moving company.
Weekends are ideal for moving.
Because you have plenty of time to unpack and organize your new house, Fridays and weekends are generally considered to be the best times to move. All movers will be booked, so you could have to make a compromise on the time window you choose and you might have to pay more for the services because everyone else is making the same assumptions as you.
Book your professional movers during an off-peak time, preferably on a weekday morning or afternoon, to avoid paying more than you should. While you're here, keep in mind that it's beneficial to reserve your moving company well in advance to avoid occupied calendars.
The only way to prevent making mistakes that can end up costing you in the long run is to learn the truth about moving. Ideally, these pointers will be helpful the next time you intend to move. Contact Sifa Movers for the best Moving services at affordable rates.